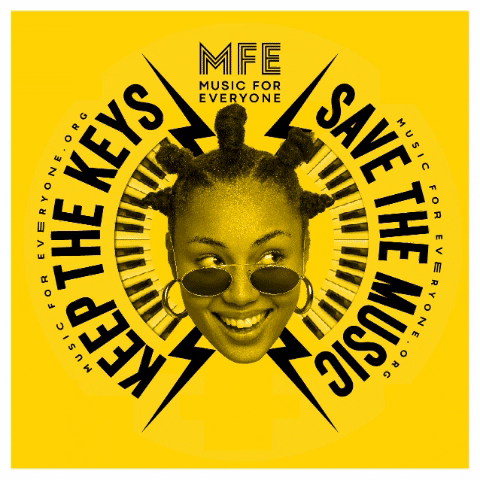 Acoustic BlIss
Jeremiah will be performing his wide range of songs from the decades of the last 50 years of great music. His songs span from your favorites to ones you forgot you loved.
He performs solo with an acoustic guitar and a mic and a loop pedal to capture those moments only two guitarists can with just one guitar.
Come down to Lancaster to check out the music outdoors. It will be tons of fun.
Show will be at 201 N Queen St, Lancaster, PA 17603-3551.
This show is Friday June 16th,
-5:30-8:15pm
This show is FREE to the public.
This event is an MFE (Music For Everyone) event and is sponsored by The City of Lancaster and Kitchen Kettle village.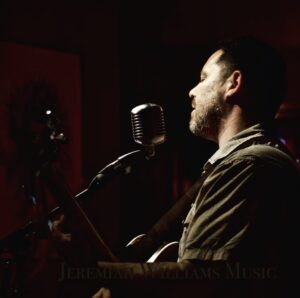 "I've never seen a bar musician play this good"