Jeremiah Williams Music Media
Here is a compilation of Jeremiah Williams Music media gathered together on one convenient page. To dig deeper and uncover more just click on the links in each category.
Here are a bunch of live video of actual shows if you missed a show or couldn't make it out. The videos are unedited and unmodified except for the overlay watermarks and some video zooming. "The stories are real but the names have been changed to protect the innocent" – (insert laughter)
Recent Live Shows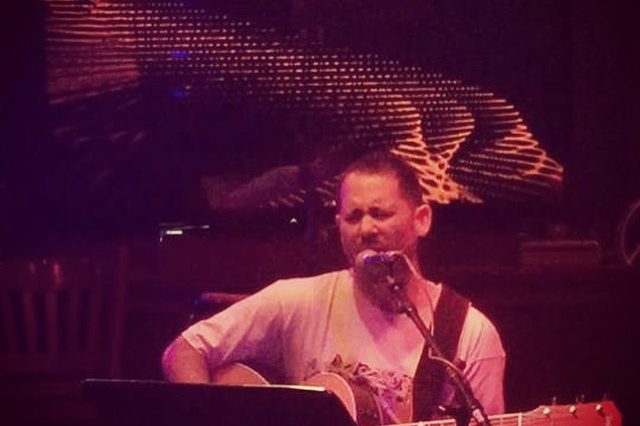 Here is a fun group of photos, all taken by fans of Jeremiah's music. If you have any photos you would like to see displayed here please let us know by filling out thecontact usform.
RECORDED AND AIRED ON MAR 3rd, 2018
Our Photo Gallery was last updated on Mar 6th, 2018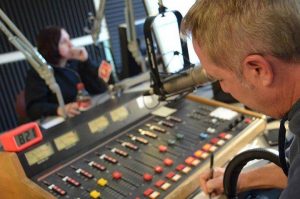 Heres the live audio from a recent radio show that was recorded in March of 2018. The other voices on the taping are the illustrious "Gary in the Morning" and "Elisa Chase". They are the main DJ's of the station in downtown Stroudsburg, PA. The name of the Radio Show is called Music on the Mountain.
RECORDED AND AIRED ON MAR 13th, 2018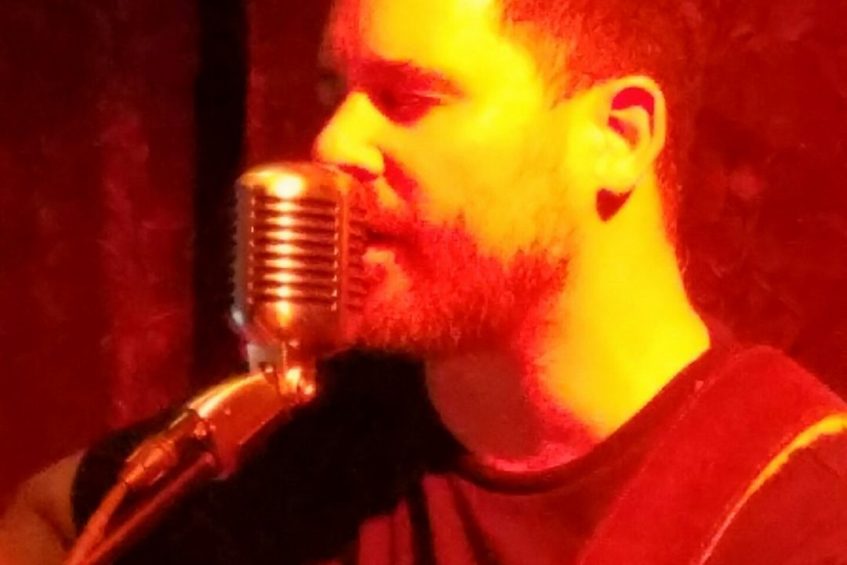 It's all about the music. Here is some of Jeremiah's music. Jeremiah is currently working on his own album which he plans to complete the tracking in the Fall of 2019. He is recording the album at his personal studio hidden in the valley of the peaceful Pocono Mountains.
AlBUM Scheduled for release Fall of 2018