Radio Shows
Missed Jeremiah Williams Music Radio Show? Look no further check it out below.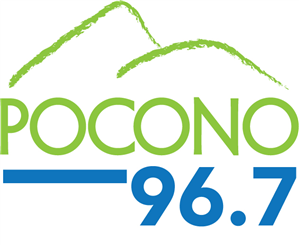 Pocono 96.7 Radio Show
MUSIC ON THE MOUNTAIN
This radio interview was pre-recorded at the Pocono 96.7 radio studio in Stroudsburg, PA. It features "Gary in the Morning", Elise Chase & myself; Jeremiah Williams. It was so much fun to be a part of the Music on the Mountain series in the Poconos.
The radio interview Includes live musical performances of 2 improvisational pieces and 1 unreleased track of a cover of Dreams by Fleetwood Mac.
PRE-RECORDED AND AIRED ON MARCH 3rd, 2018
Music on the Mountain features local Pocono musicians every Sunday morning from 8:30-9 am on the radio at 96.7 FM.