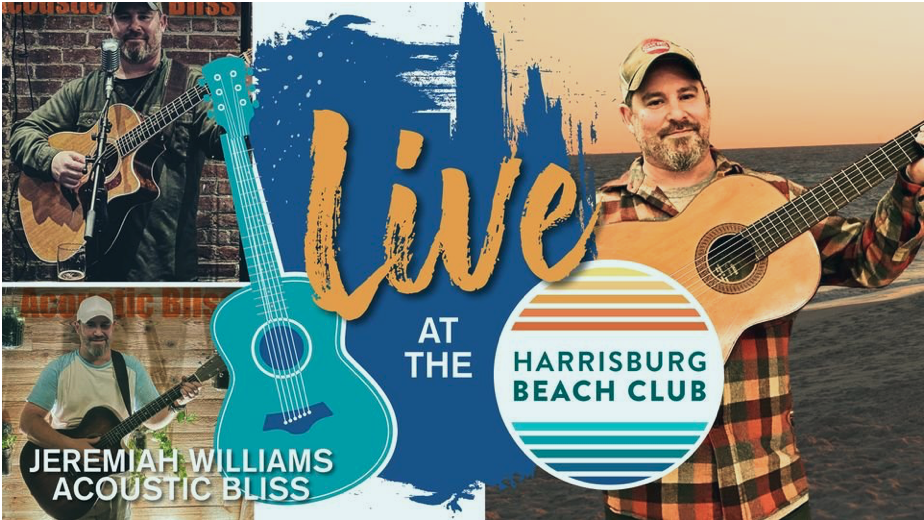 Acoustic BlIss
Jeremiah will be performing his wide range of songs from the decades of the last 50 years of great music. His songs span from your favorites to ones you forgot you loved.
He performs solo with an acoustic guitar and a mic and a loop pedal to capture those moment only two guitarists can with one guitar.
He is playing at the Harrisburg Beach Club. A beautiful venue located right in City Island. There will be food trucks, beer and great drinks available. Get there early to watch the sun set. It's going to be a great night.
This show is Friday June 9th, from 5-8.
This show is FREE to the public.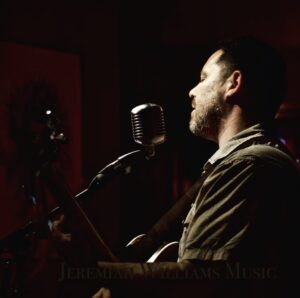 "I've never seen a bar musician play this good"