Jeremiah Williams Music
Jeremiah is a pop, rock, folk, country, jazz guitarist and singer. His live shows include music in a wide variety of genres. Jeremiah tours Pennsylvania and North America and is planning to tour destinations in Europe with his guitar and vocals.

As an acoustic guitar soloist, he performs two or more parts simultaneously with a looper pedal by recording his musical phrase live and on-the-fly, then uses it as a basis for a melody, harmony or hook. This creates the effect that there are two or more guitars playing at one time. His solo project called "Acoustic Bliss" is available for hire at bars, clubs, wineries, your wedding, private parties and your company's next corporate event.

Jeremiah is also available for work on your songs live performance, remotely, or at your favorite recording studio, as a "hired gun". He can also create guitar tracks in his own studio to add to your next project.

When he plays with others in a duo, trio, band, or ensemble, he specializes in making the ordinary extraordinary by incorporating years of studying rock, blues, jazz, country, and other genres. He also composes new music for small ensembles while developing arrangements for various musical groups..

Jeremiah's improvisational based approach to music is unmatched. His tailored arrangements, melodies, and harmonies keep the music honest while adding a modern spin. Whether it's your wedding, bar, or corporate event, your audience will gain everlasting memories through nostalgic music with modern improvisational techniques.

Jeremiah was awarded a Bachelor of Arts in Commercial Music with a minor in jazz and a Master of Fine Arts in Music Composition. Jeremiah studied with many guitar teachers including jazz with Nate Radley, Martin Taylor and studied finger style with Nashville's very own C.G.P. John Knowles and Richard Smith.

While Jeremiah continues to develop and explore the limitless palettes of sound on the guitar, he hopes his music will create as much joy and happiness for all of you as it does for him.
Thanks everyone for continuing to support live music everywhere and a special thanks to the venues that support live music.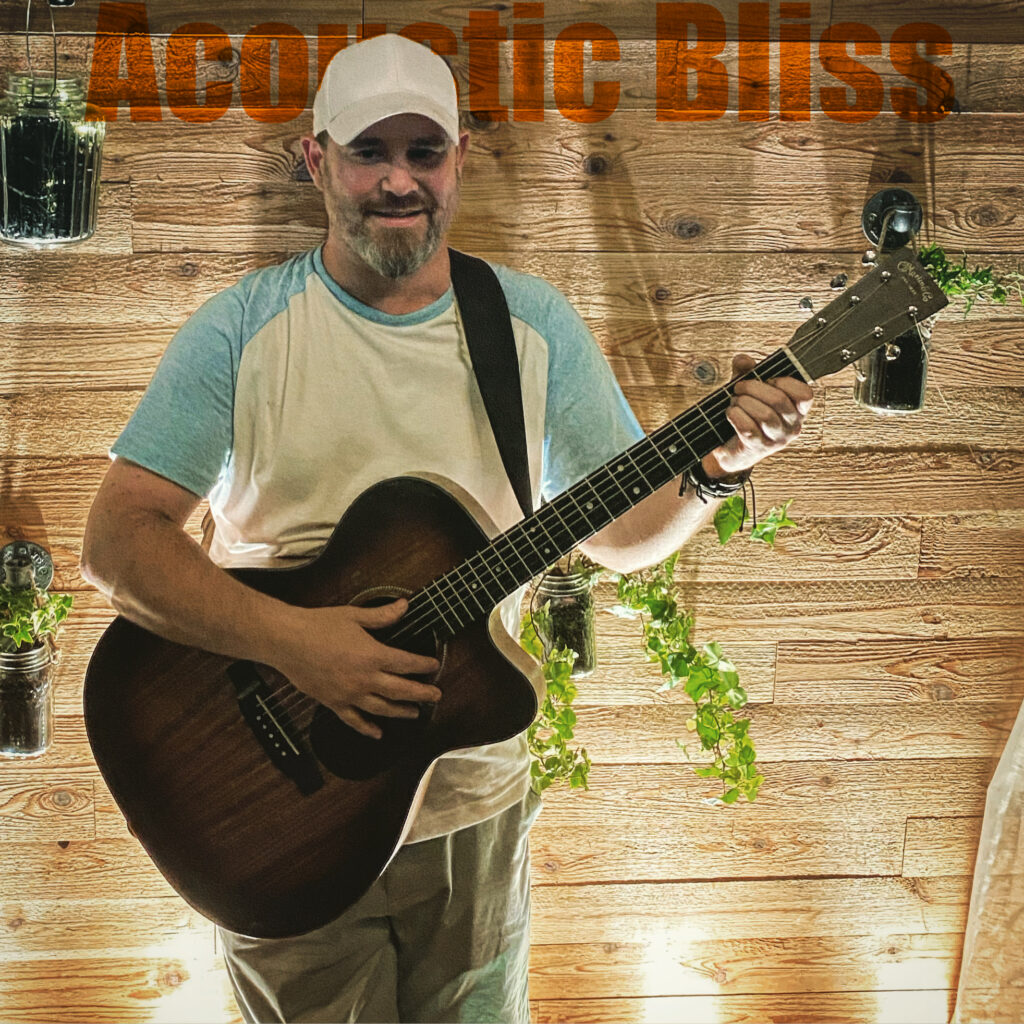 MUSIC FOR EVERYONE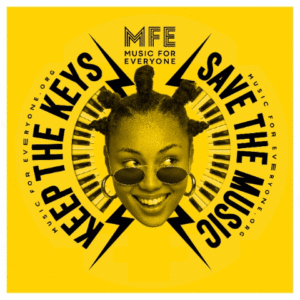 We are happy to announce we now support the foundation, Music For Everyone. This non-profit organization helps give resources to put instruments into children's hands on a need basis and assists private music teachers as well. Please consider supporting this organization.
– Jeremiah Williams