About Jeremiah's Music
Jeremiah Williams performs live music in a variety of genres around the US and is hoping to travel to Europe with his acoustic guitar and voice. He composes new music for small ensembles while developing arrangements for various musical groups including his own. As a soloist, he performs two or more parts simultaneously with a looper pedal by recording his musical phrase and then uses this as a basis for a melody or hook. His solo project is called "Acoustic Bliss" and is available for hire as a solo Acoustic Guitarist and Singer or as a guitar player for your next project in the studio or live performance.

When he plays with others in a duo, trio, band, or ensemble, he specializes in making the ordinary extraordinary by incorporating years of studying rock, blues, jazz, country, and other genres.

Jeremiah's improvisational based approach to music and arrangements, melodies, and harmonies is unique. Whether it's a wedding, bar, or corporate event, the audience will create lasting memories and experience nostalgic moments through the power of live improvised music.

Jeremiah was awarded a Bachelor of Arts in Commercial Music with a minor in jazz. Jeremiah is currently pursuing a Master of Fine Arts in Music Composition. Jeremiah studied with many guitar teachers including Nate Radley, Erin McLelland, Spencer Reed, Walt Bibinger among others. He is also teaches and gives zoom lessons.
As Jeremiah continues to explore the limitless palette of sounds on the guitar he hopes you enjoy his music and wants to sincerely thank everyone for continuing to support live music.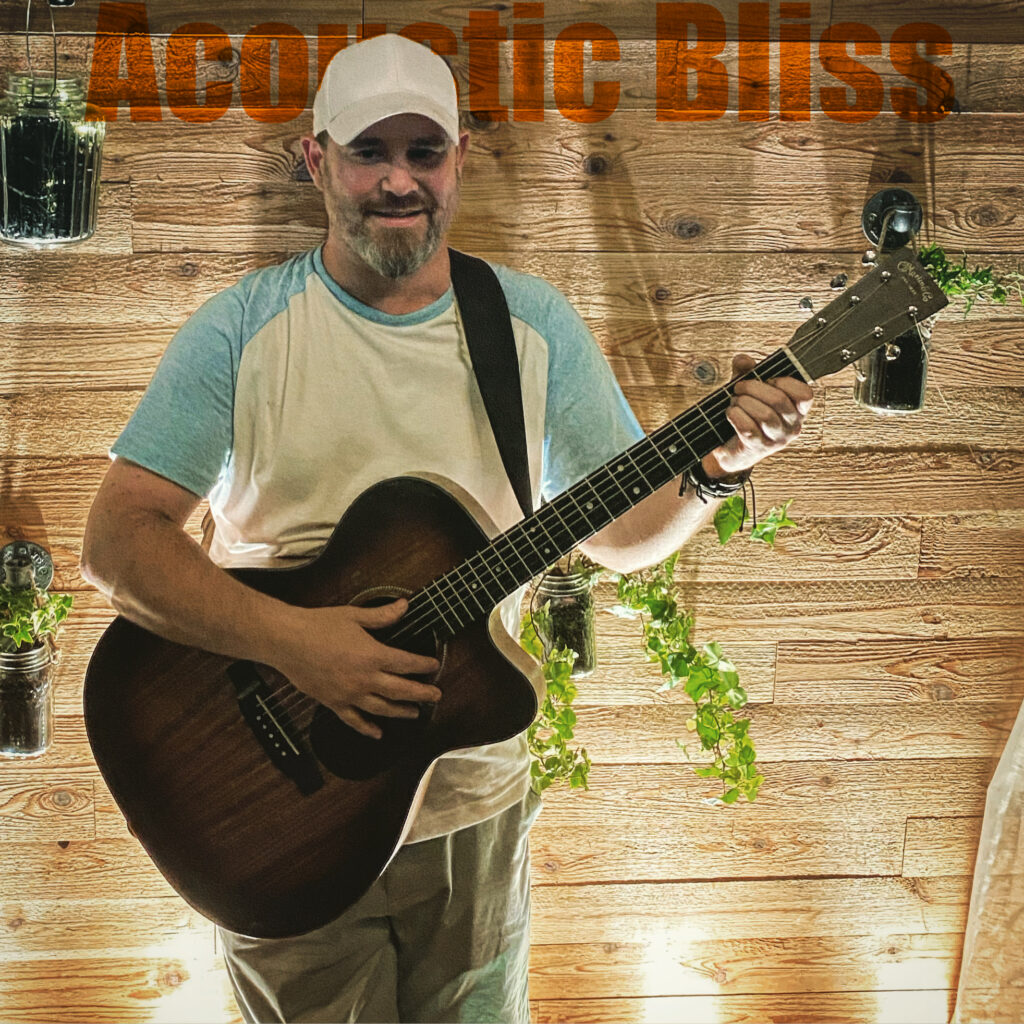 Events Happening Now
No Events at the Moment