January, February 2019 show Dates
Hoping to catch a performance? Check out the upcoming dates: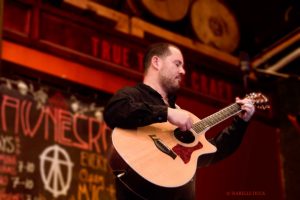 Sat, Jan 12
Live Music 7-10 pm
Saturday, January 12th
Acoustic Bliss
BÖser Geist
Live Music 7-10:00 PM
LOCATION: Böser Geist Brewing Company
1250 Simon Blvd.
Easton, Pennsylvania 18042
Come out to Bözer Geist in Easton, PA on Friday, September 28th and hear the one-and-only original styles of blended pop, jazz-fusion, blues and classic rock music uniquely performed by a seasoned guitar virtuoso.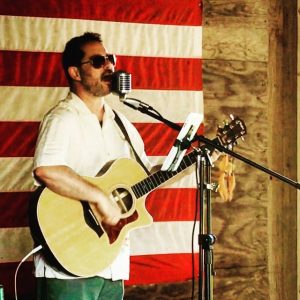 Fri, Jan 25th
Live Music 5:30
-7:30 pm
Friday, January 25th
Acoustic Bliss
WEYERBACHER
Live Music 5:30-7:30 pm
LOCATION: Weyerbacher Brewing
905 Line Street
Easton, PA
This will be a unique experience for all those who attend.
This is a Free Show!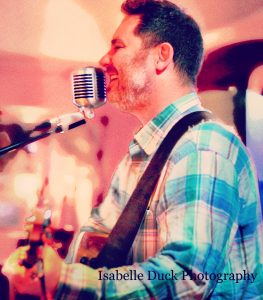 Sat, Feb 2nd
Live Music 8-10pm
Saturday, February 2nd
Acoustic Bliss
Triple Sun Spirits Co.
Live Music 8-10 PM
Location: Triple Sun Spirits
Triple Sun Spirits Company
518 Bank St, Emmaus, PA 18049
Jeremiah Williams will play a mixture of songs any audience will recognize, in his own original style of acoustic guitar and vocals.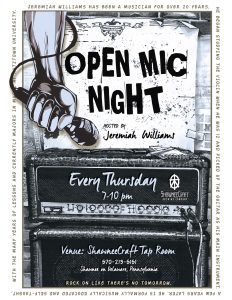 EVERY THURS
7
-10 pm
Every Thursday Night
Open Mic!!
Hosted by Jeremiah Williams
The Shawnee Inn's Taproom
7-10pm
Arrive early to guarantee an early spot!
LOCATION: Shawnee Tap Room
1 River Rd
SHAWNEE ON DE, PA 18356
All levels are welcome.
Please invite your friends and family to come and watch!